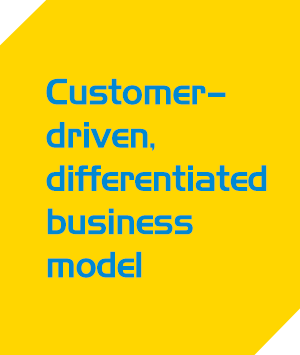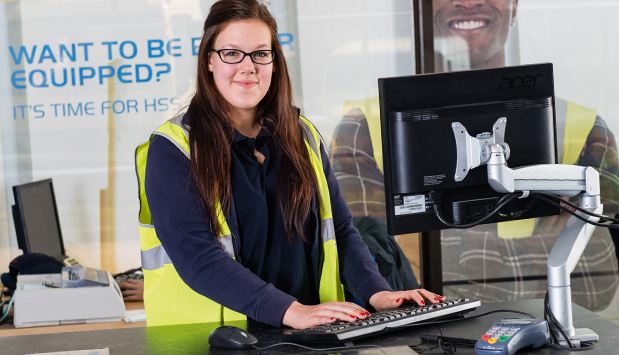 Our Strategy
The HSS Hire Group is a leader in the equipment hire market supporting major businesses, contractors, tradespeople and consumers across the UK and Ireland.
The Group focuses on two product categories of the overall equipment rental market:
Core tool and equipment hire (e.g. drills, lighting, siteworks and access equipment); and
Specialist equipment hire (powered access, power generation, cleaning and large HVAC)
The Group's Core businesses focus largely on the non-construction and less capital-intensive elements of the market in the fit-out, maintenance and operation of buildings. Our Specialist businesses and our rehire operation support this focus as well as ground-up construction. The Group's exposure in these markets including facilities management, retail, commercial fit-out, property, utilities and waste, infrastructure and energy services.
A range of additional specialist services directly complements our Rental offering and TecServ . In addition to trading directly with customers, together with our Rental offering, these businesses allow us to provide a true 'one-stop-shop' tool and equipment hire and related Services offering to our customers across the UK.
We have a strong presence in the market, with a well established brand and evolving retail-like distribution model, meaning that we are able to meet demand effectively, and maximise the return on our assets through the effective deployment of our capital equipment. We estimate that the Group has a c.6% share of the highly fragmented UK tool and equipment rental market1, making it the second largest operator.
Rental turnover in the market for equipment rental increased by an estimated 2.8% in 2016, and is expected to grow by 1.9% in 2017 and 3.1% in 2018. We are well positioned to benefit from that growth and intend to continue our outperformance of the marketplace.
1 Estimates of UK market turnover reported in the European Rental Association, 2015 Equipment Rental Industry Report
Over 90% of our revenues are generated from business-to-business customers.
We operate from over 250 locations throughout the UK and Ireland, with our Heathrow site operating 24 hours, enabling us to serve our customers "anytime, anywhere" and helping us maximise equipment availability.