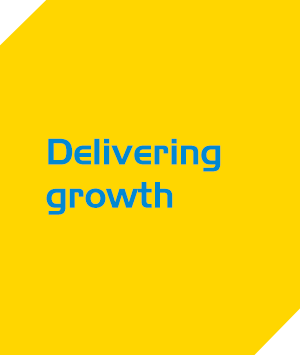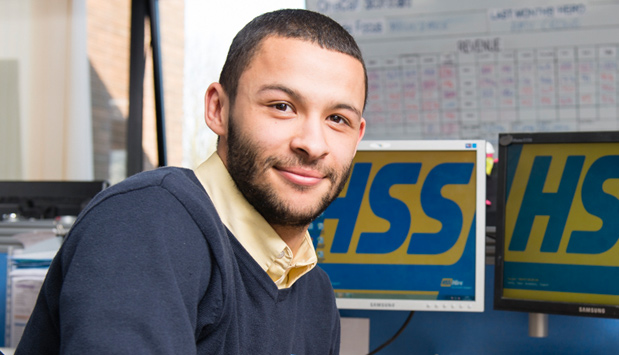 Corporate Governance
The Company has adopted the QCA Corporate Governance Code and will report on that basis going forwards.
For a detailed description of the Company's corporate governance arrangements, please refer to the FY19 corporate governance report of the Company which can be found here (see pages 48 – 52). Whilst this report was prepared prior to the Company's move to AIM and therefore refers to the provisions of the UK Corporate Governance Code 2016, the report discusses the key governance features identified in the QCA Corporate Governance Code.
The Board has established the following Committees:
Audit Committee, chaired by Doug Robertson
Nomination Committee, chaired by Alan Peterson, OBE
Remuneration Committee, chaired by Amanda Burton
Market Disclosure Committee, chaired by Amanda Burton
The Board is committed to colleague and stakeholder engagement and the Company's most recently reported activities are summarised here (see page 42). Any queries in this regard can be sent to investors@hss.com.
A Board evaluation is undertaken annually with the relevant actions agreed and monitored by the Nomination Committee. Further information on that can be found here (see page 53).
The Company has adopted a Share Dealing Code which applies to Directors, PDMRs and other relevant group employees.
Related Documents
FAQ
RNS