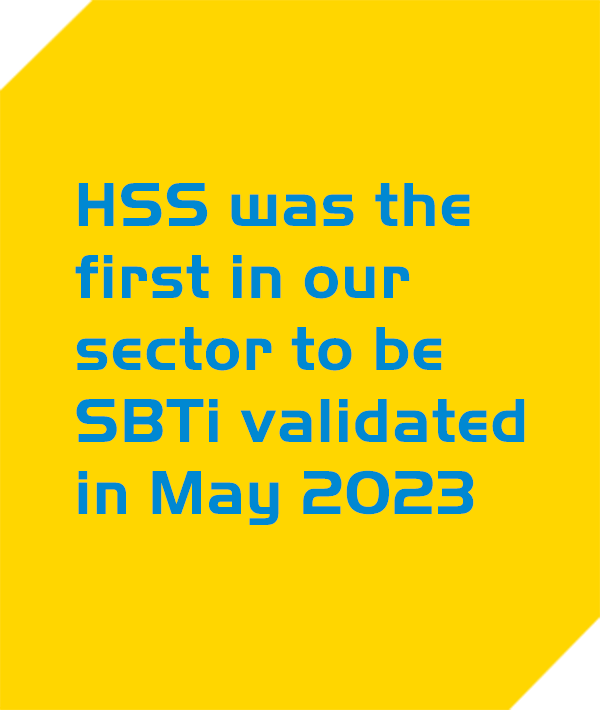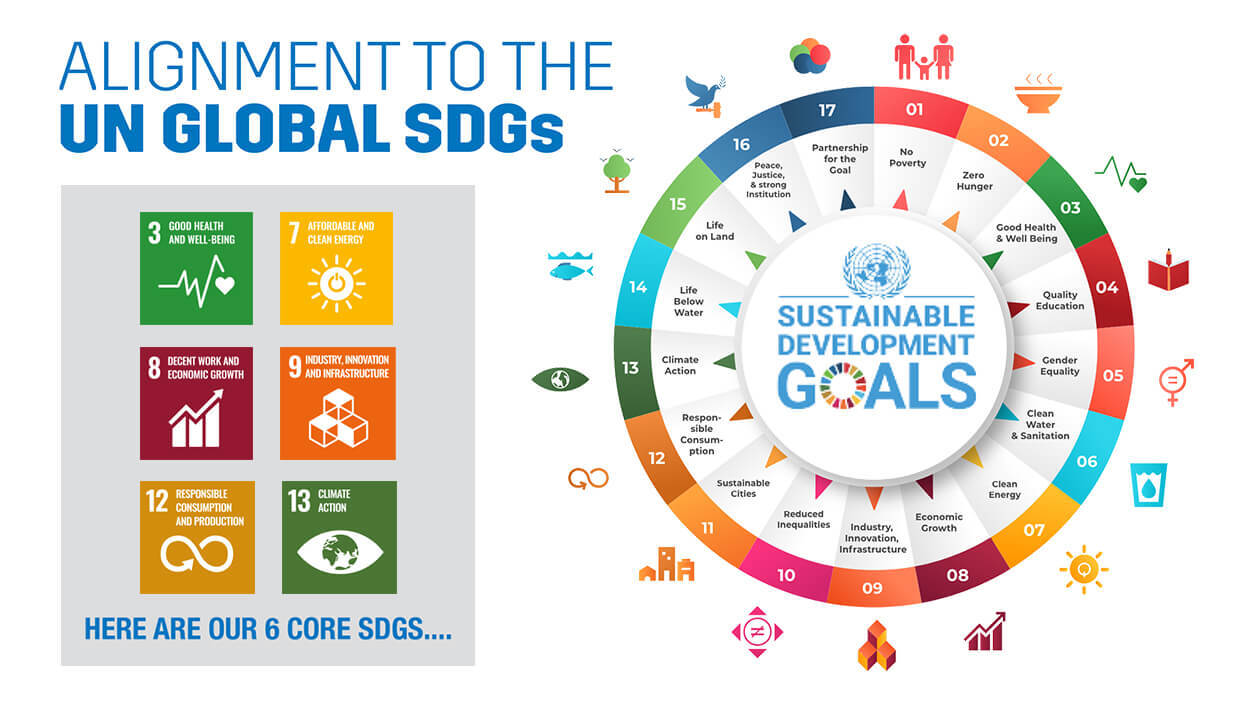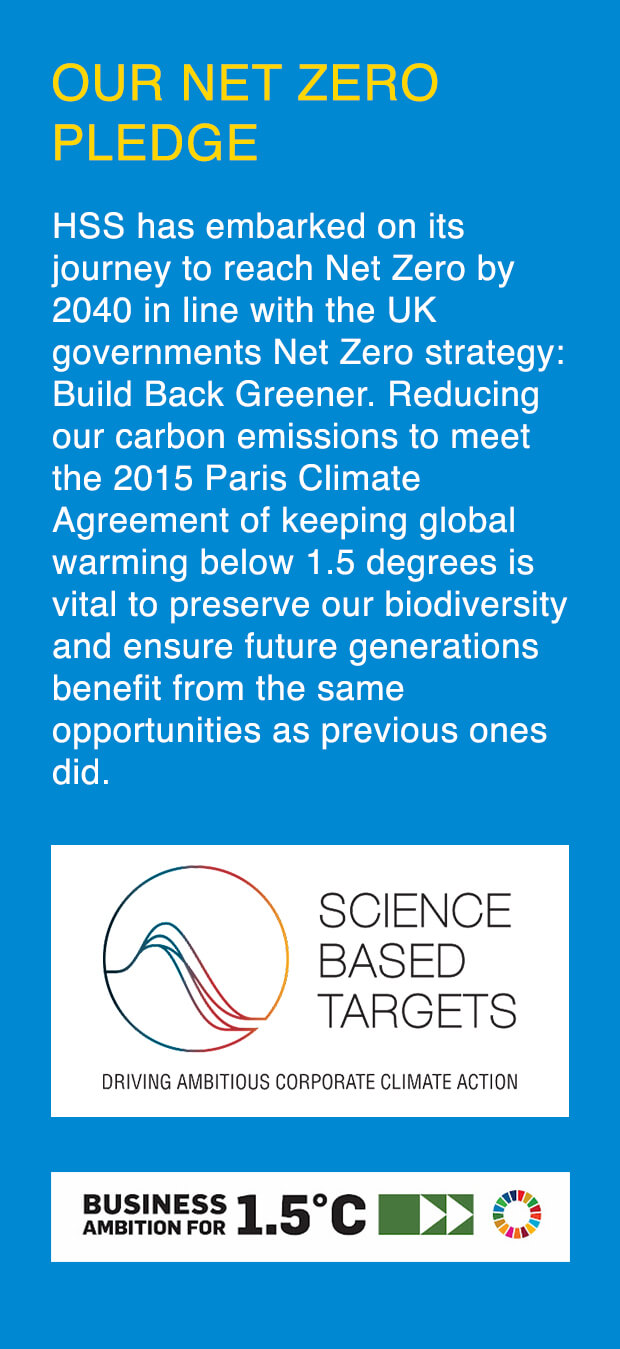 Targets
We take our commitment to reaching Net Zero by 2040 seriously, and we are proud to be the first company in our sector to have our Science Based Targets (SBTs) validated by the Science Based Targets initiative (SBTi) in May 2023.
Our near-term SBTs are in line with the SBTi's Net Zero Standard, and we have set out key milestones that we will achieve by 2030 to stay on a 1.5ºC degree emissions pathway and reach our net-zero goal. To do this, by 2030 we will have reduced our absolute Scopes 1 and 2 Greenhouse Gas (GHG) Emissions by 46.2%, and absolute Scope 3 GHG emissions by 27.5% from a 2019 base year.
Direct energy usage is one of the easiest things for a company to control, and one of the best indicators of its overall environmental performance. By procuring renewable energy, implementing energy efficiency measures, and otherwise seeking to reduce energy usage HSS is taking steps not only to decrease its carbon emissions, but also lowering its operating costs. In our base year 2019, 7.6% of the electricity we procured as a business was from renewable sources, by 2030 we will increase this to 100%.
As we look to further reduce our operational emissions, we have continued to invest in PHEV and EV vehicles where practicable, both for our company car and commercial fleet. By the end of 2023 we will have deployed 20 EV drop sides and over 43 PHEV vans in the operational fleet. Our target is to have 40% of company cars be EV and 10% of our commercial vehicles be EV and/or low-carbon alternative fuel.
Through effective waste management and responsible recycling, we can reduce our GHG emissions further as waste sent to landfill has a significantly hire carbon emissions than recycling for example. As a responsible business we follow the steps of the waste hierarchy – favouring prevention, reduction and re-use. We have committed to 95% zero waste to landfill across the business by 2025.
These are just some of the many targets we have set ourselves to reach Net-Zero by 2040. We believe these goals are crucial to futureproofing our business, the planet and the people and communities we work with.